Enginuity Portable Grid (EPG), in conjunction with Mid-America Engine, Inc., provided conceptual design, engineering and equipment supply for the power plant Kandahar Airfield, providing off-grid utility grade power for the entire base load, supporting the airbase and ground troop operations 24 hours a day/7 days a week/365 days a year.
The final accepted proposal and concept was a lease to purchase agreement incorporating thirty EPG Model CQ-2000 2 MW Power Modules built with the Cummins QSK60 Diesel Engine, along with accompanying, transformers, fuel tanks, Paralleling Controls and all related accessories.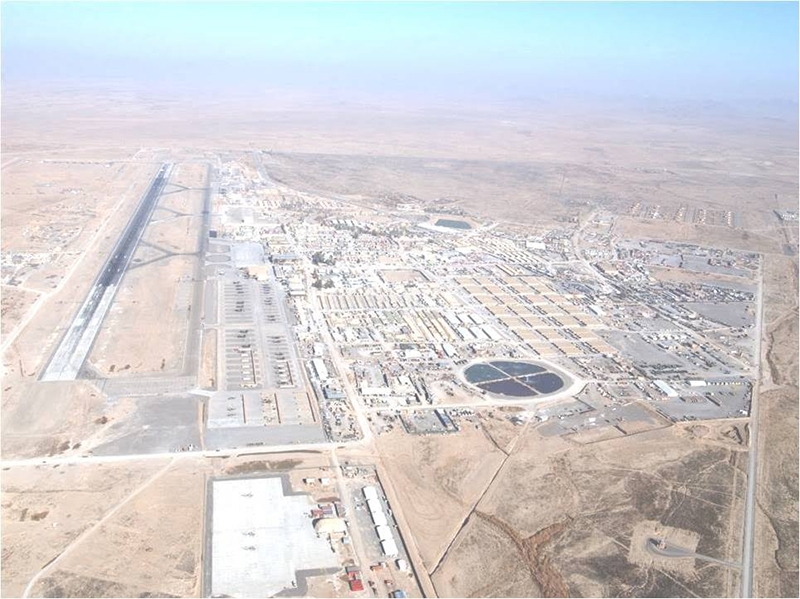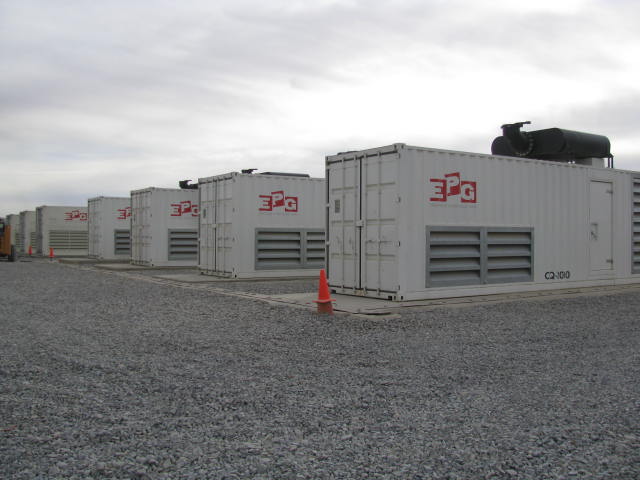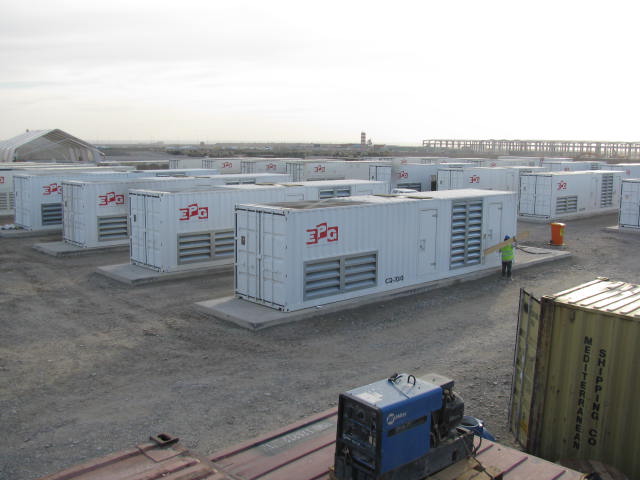 The time from concept design acceptance to start up was roughly 18 months.