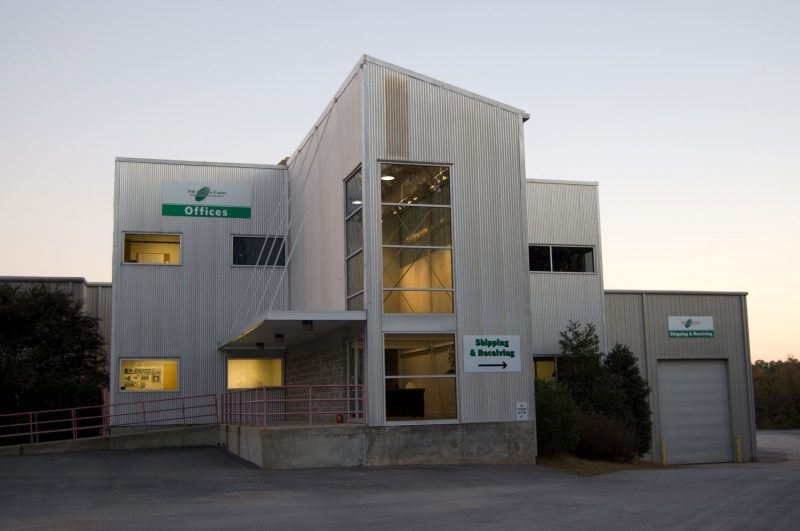 Mid-America Engine is your Power Generation specialist with more than 30 years of experience.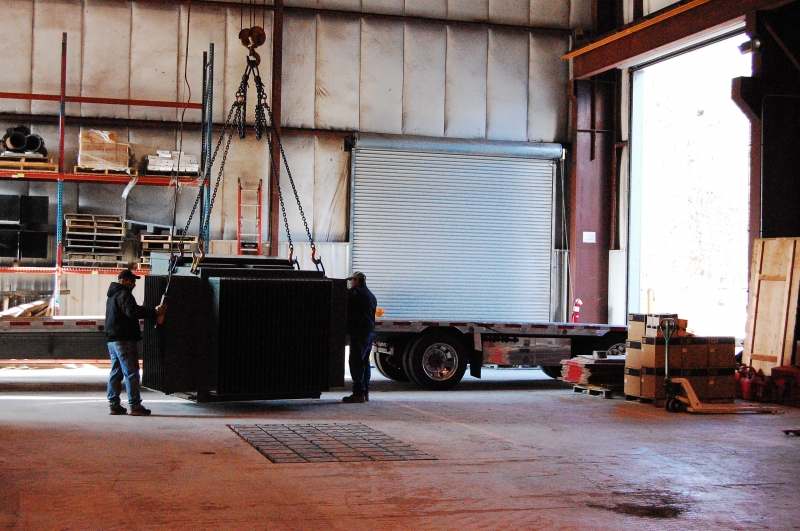 Power generation solutions are ready to be shipped from Mid-America Engine to you.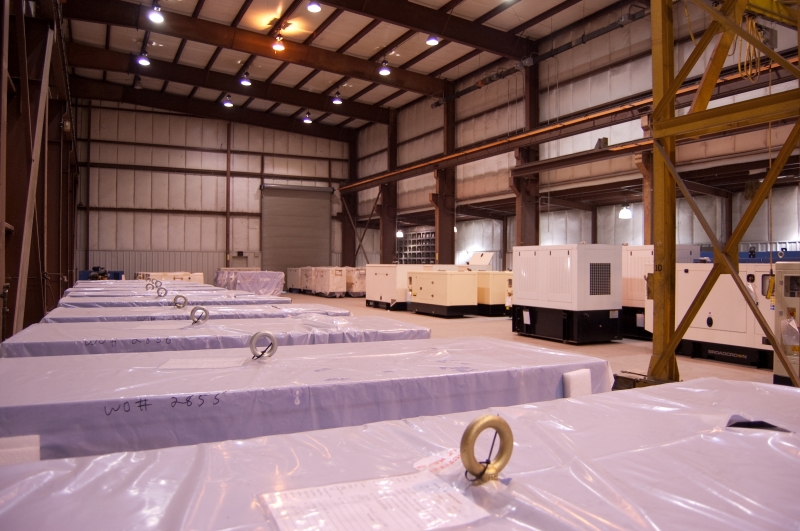 Mid-America Engine has a vast supply of industrial gensets to supply your prime and standby power needs.
Mid America Engine offers expert power generation services to compliment our sales.
Onsite Start-Up and Commissioning anywhere in the world: From throughout the United States to vital projects for our troops in Afghanistan, with additional start-up projects around the globe, Mid-America Engine has applied its more than 30-years of power generation experience in an efficient and effective manner.
Decommissioning and Asset Recovery including direct purchase, trade-in, and joint ventures: Our talented and trusted team has the ability to work unilaterally or in unision with your staff. See photos of two of our successful multi-industrial genset de-install and removal: Okanogan, WA Yellowknife, Northwest Territory, Canada
Parts for power generation equipment: Our Parts Department can procure parts for most makes and models of power generation equipment: With our vast knowledge of industrial genset brands including John Deere, EPG, Broadcrown, Baldor, Caterpillar and more, we have the essential parts that are vital to helping you maximize your prime and standby power needs.
Repair / Refurbish power generation equipment in our large service facility: Our expansive facilities are designed for large-scale operations so we can apply our vast knowledge and services to your gensets, then they will be ready to serve you when needed.